Explore our rich history
To view articles chronologically use the tab key
1870
1890
1910
1930
1950
1970
1990
2010
1910
2023
1870 – 1889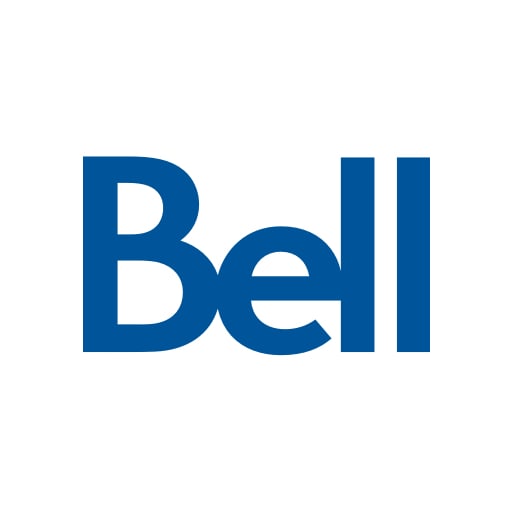 1890 – 1909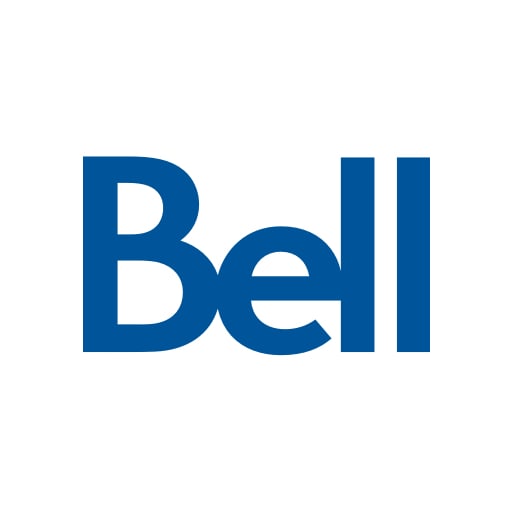 Charles Fleetford Sise
President from
May 1890 to February 1915
Former sea captain Charles Fleetford Sise arrived in Montréal from the US in March 1880 with a mandate by the owners of Bell's patents to help organize a Canadian telephone company. Before becoming president, Mr. Sise directed the day-to-day operations of the company as General Manager. He is considered the founder of The Bell Telephone Company of Canada, incorporated by Federal Charter on April 29, 1880.
1910 - 1929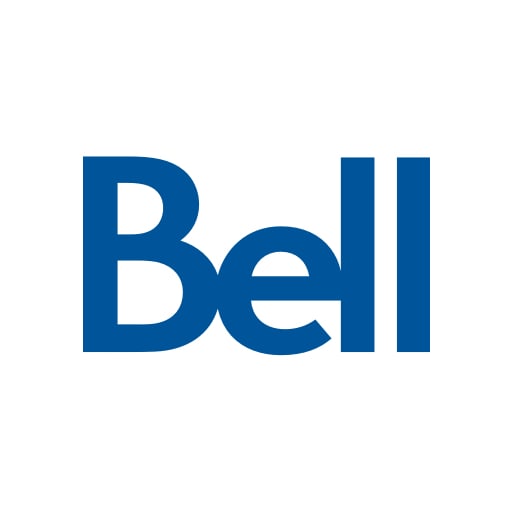 Lewis Brown McFarlane
President from
February 1915 to March 1925
Montréal-born Lewis McFarlane expressed an interest in telegraphy as early as 1865. As an employee of the Dominion Telegraph Company, his work on behalf of Alexander Graham Bell led to the world's first one-way long distance call between Brantford and Paris, Ontario in 1876. He joined Bell in 1880.
1930 – 1949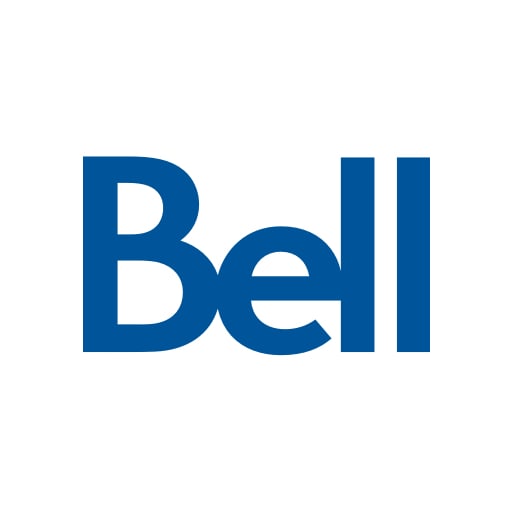 1939
Supporting colleagues at the front
To help aid the war effort, employees knit, roll bandages, entertain troops, and organize Victory Loan bond drives. In total, 2,543 Bell team members enlisted in the Canadian Armed Forces or were redeployed to technical or other work during WWII. 93 made the ultimate sacrifice.
1950 – 1969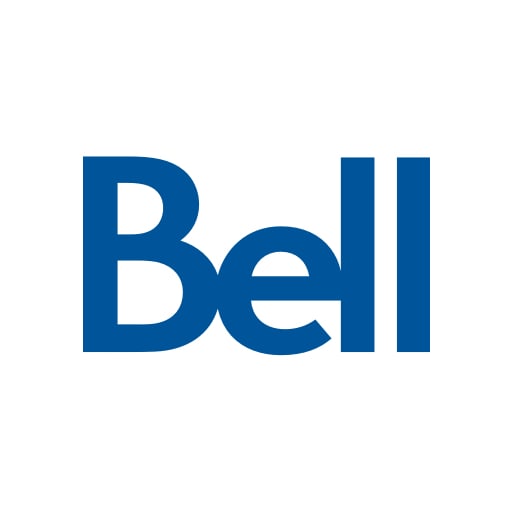 Thomas Wardrope Eadie
President from
July 1953 to July 1963
Thomas Eadie graduated from McGill University with an Engineering degree in 1923 and immediately signed on with the company. Over the next 3 decades he occupied various engineering and administrative positions before being appointed President. In the 1950's, Mr. Eadie presided over the company's role in building the Trans Canada Microwave System, a major engineering achievement at the time.
1970 – 1989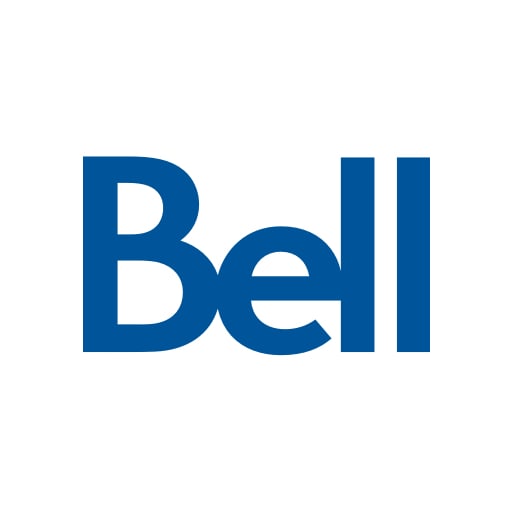 Albert Jean de Grandpré
President from
January 1973 to April 1976
CEO from
May 1976 to April 1983
A native of Montréal, Mr. de Grandpré graduated from McGill University in 1943 with a degree in Civil Law. He joined Bell Canada on January 1, 1966 as General Counsel and before becoming Vice-President Law, Executive Vice-President Administration, Executive Vice-President (Eastern Region) and finally President of Bell Canada in 1973, where he presided over the creation of BCE Inc. in 1983.
1990 – 2009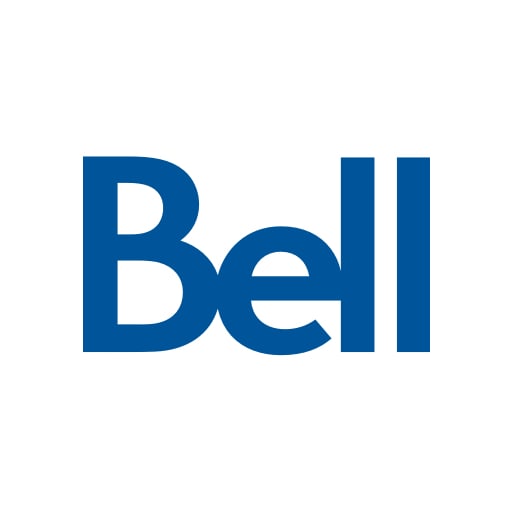 2010 – today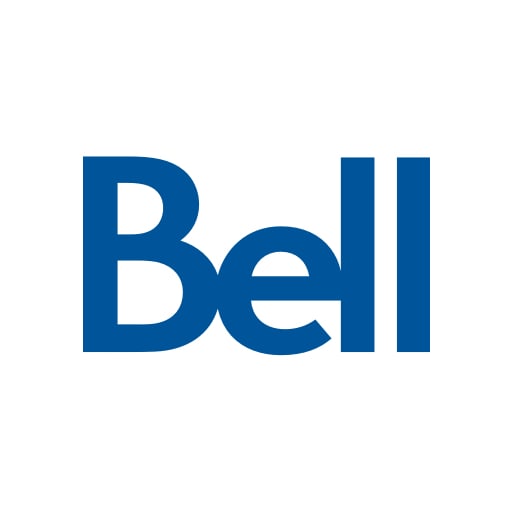 If you have any questions or feedback about Our history section, or any background or historical items
you would like to contribute, please email us at archives@bell.ca .