BCE 2020
Purpose and Corporate responsibility
Bell is committed to making a meaningful contribution toward creating a sustainable future. We believe we must manage issues relevant to our corporate responsibility strategically. By acting in this way, we make a meaningful contribution to create a sustainable future for Canadians and the world.
Start reading our report
Who we are
A summary of our highlights and a description of our business segments
Key metrics and results
A summary of our progress against objectives in 2020.
Discover our 5 priorities
Our awards and certifications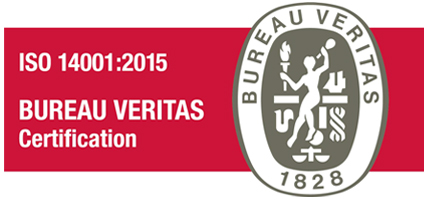 Bureau Veritas Certification iso 14001:2015
BCE supports
the Global Compact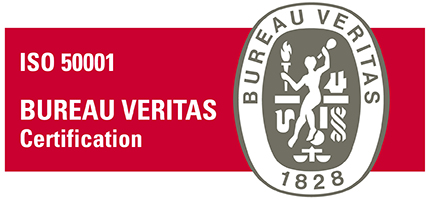 Bureau Veritas Certification iso 50001

gesi Enabling Ditial Sustainability