1880-2020
Discover Bell's
history of connecting
Canadians
Connect to our rich history
Engage with Bell's history through different timelines.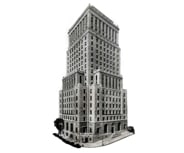 Corporate
highlights
Learn about decisions that made Bell a leading communications company.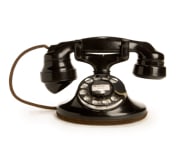 Technological
achievements
Discover Bell innovations, from the Blake magneto wall telephone to 5G.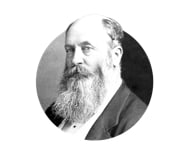 Pioneers and
leaders
Read about the achievements of notable leaders.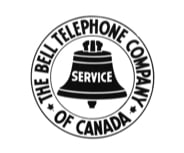 Logos
See the evolution of our corporate logo over the decades.
If you have any questions or feedback about Our history section, or any background or historical items
you would like to contribute, please email us at archives@bell.ca.